Library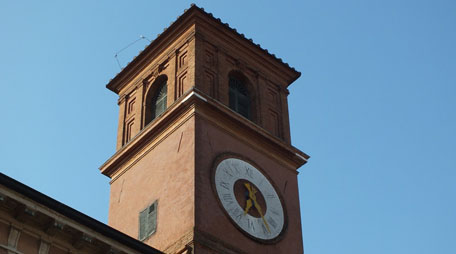 The MuseoFerrara Library was founded with the goal of offering the public access to books about Ferrara and its history, in a digital format, starting with ancient and rare editions.
The first step was to scan books provided by participating publishers and physical libraries. The initial set of texts is about the history of Jews in the city.

The volumes are available in a browsable PDF format. You can also view the books as e-books, including on mobile devices (tablets and smartphones).
The books found in the library are without copyright or in the public domain as 70 years have passed since the death of the author, or by direct agreement with the rights holders. In the latter case, use is allowed exclusively for non-commercial purposes.